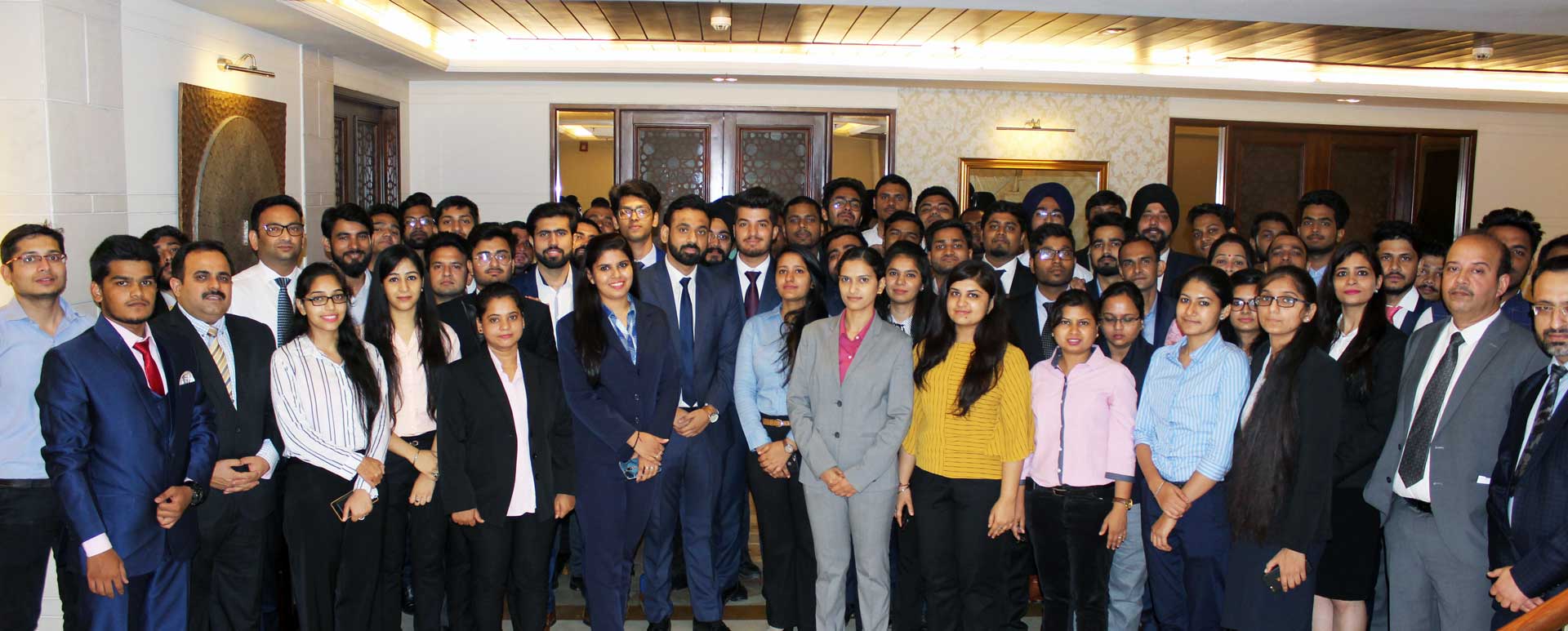 Company Overview
SCK (Singhi, Chugh & Kumar) are your business advisors for growth. We help our clients make informed decisions and operate effectively within them. SCK serves clients from around the world, helping them understand the complex tax ecosystem.
With more than two decades of experience and expertise we are here to develop, implement and monitor strategies for the ever-growing Indian Market. Since our inception, we have garnered a huge customer base, both domestic and foreign, serving a few of the most renowned organizations and corporations. Headquartered in Delhi, we also have our regional offices in Mumbai, Gurugram & Assam.
Meet our
brilliant minds!
While we come from different backgrounds and cultures, our values are what we have in common.
Our Vision
Our vision is to provide expertise in various fields (audit & assurance, taxation, financial functions) to maintain compliance and drive value – wherever you do business. Using technology to our advantage, we strive to create vital contributions that help drive growth for our clients. 
The trust that our clients, communities and our people place in SCK and our high standards of ethical behaviour, are fundamental to everything we do.
Our Strengths
Team of efficient, specialized

and

dedicated

Chartered Accountants, Corporate Strategists, MBA's, Company Secretariats, Lawyers, Certified Financial Assistants, Management Professionals and Financial advisors

High quality,

technology-aided,

timely delivery of services for global customers wishing to expand their business in India; as well as Indian businesses looking to expand globally

Comprehensive

audit and assurance, taxation, accounting services apart from providing boutique solutions for moderating regulatory risks

Transparent and honest dealings

with clients ensuring their respect and continued support

Tailor-made services

for international and domestic clients. We know that every problem requires a different solution and customized approached and  that is what sets us apart

Solution first approach

that helps us understand the client's requirements and suggest possible solutions, even before any official engagement
Our Mission
It is our firm belief that a positive and conducive working environment is of utmost importance. We aim to be trendsetters by providing quality services without compromising on our integrity and high standards. We foresee ourselves to become the most trusted and valued name as your Business Advisors to Growth.