India Strategy | Setting Up A Business In India
India is one of the preferred destinations in Asia, for most foreign businesses. Over the last two decades, the Indian Economy has been liberal and has witnessed a lot of foreign business establishing their foothold in India. With the rise in the ranking of India in the Doing Business Index & the Start-Up culture flourishing, India has become one of the preferred locations in Asia.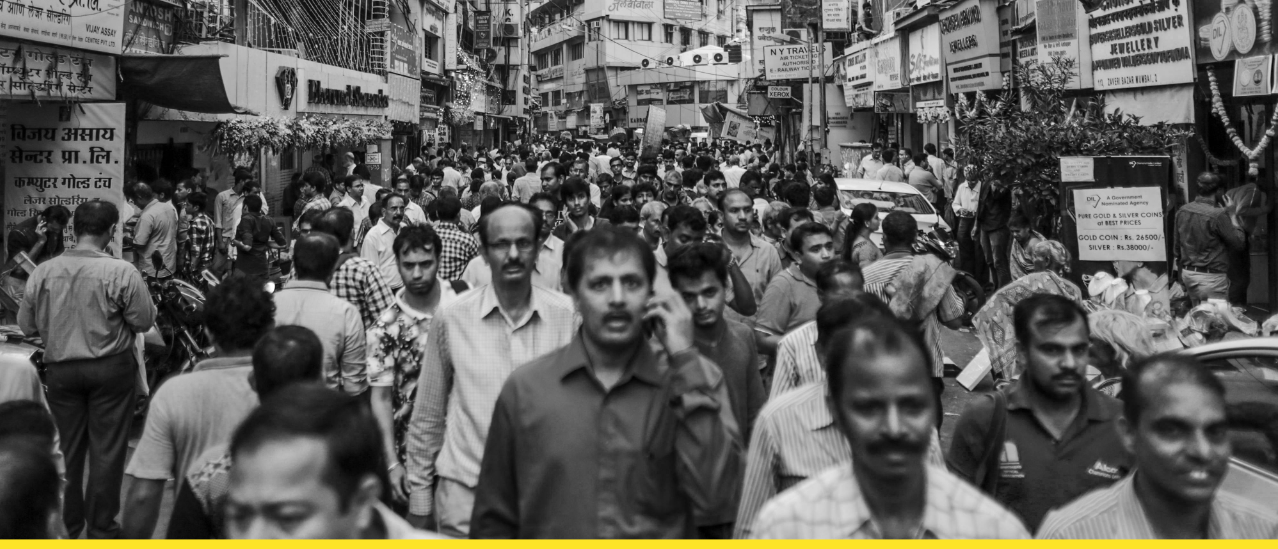 However, with complex State and Federal Legislature structure, setting up a business in India is quite challenging, or so it is thought. Continual efforts are being made by the Government of India under the "Doing Business Initiative" & "Invest India", to help identify business and establish their foothold in India. SCK has been a constant contributor to the World Bank Publication on Doing Business.  With immense hand-on expertise in this vertical, SCK helps bridge the gap between International practice and mind-set regarding the complex Indian business and the regulatory environment. 
We at SCK, have a dedicated team which has assisted over 100 plus Foreign Businesses establish their foothold in India. This vertical at SCK aims at making your business go "LIVE", in the most effective & efficient manner. 
Various services offered under this vertical include: