Startup Services
Startups are the new modern transformation; it is evident that an environment exists for them to develop. The Government is doing its bit in building up that biological system. As a major aspect of that bigger biological system, there is a requirement for legitimate and auspicious direction so Unicorns of future can see the light of the day and arrive at the phase where they can place their thoughts vigorously without stressing over the accompanying legal, tax, accounting and structuring issues.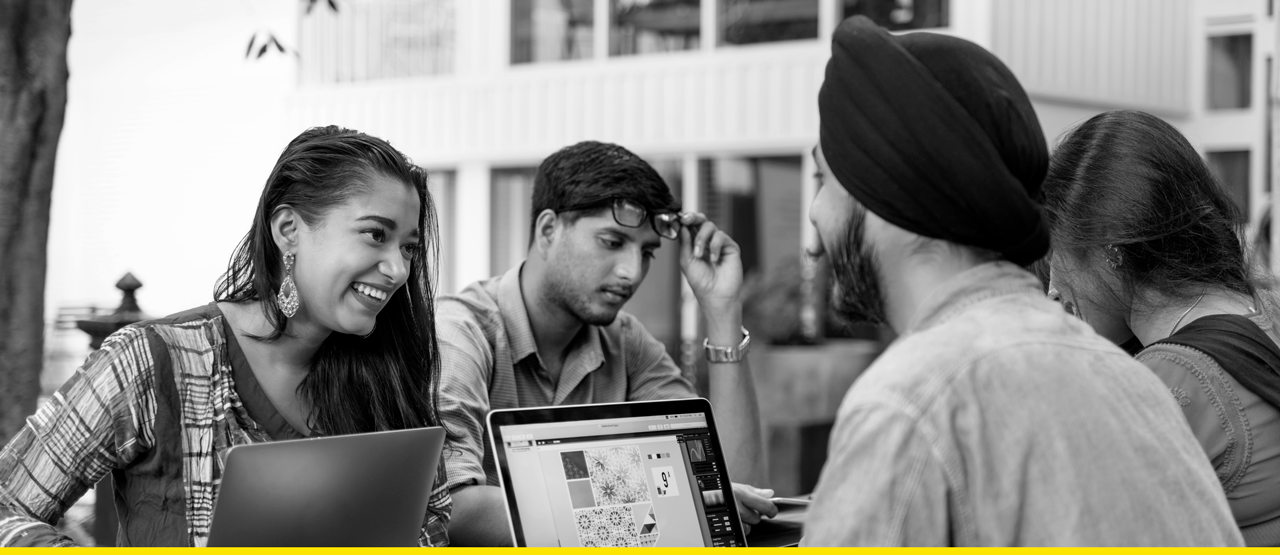 We at SCK, understand the challenges faced in today's ever-changing landscape, to build a Start-Up and keep it growing.   
We at SCK, provide the essential financial advice and guidance to Founder(s) and make sure that you are compliant with all the regulatory laws, ensuring that you concentrate fully on your business operations, while we take care of your financial operations.  
This vertical includes the following services